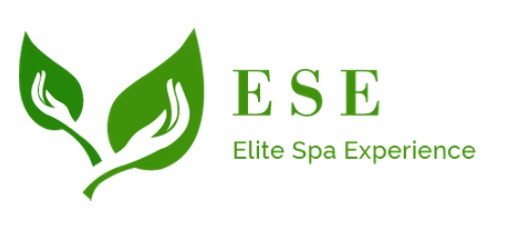 Please note that at the moment all beauty treatments are suspended due to the covid restrictions.
Elite Spa Experience - Spa to your door
Sun Hill Lodges have teamed up with Elite Spa Experience to offer the best in relaxation directly to your door. We know that there are many occasions when you will need to look your best or just unwind under the relaxing hands of an experienced beauty therapist, Elite Spa Experience provide a comprehensive range of luxury spa treatments and party preparations in your lodge, more information to found here https://www.facebook.com/Elite-spa-experience be sure to let them know you are staying with us so they take extra special care of you!
Lashes by Lil - in-lodge lash, brow and nail treatments
Bookings to be made directly with Lily.
tel: 07852 692505 email: lilyhope369@hotmail.com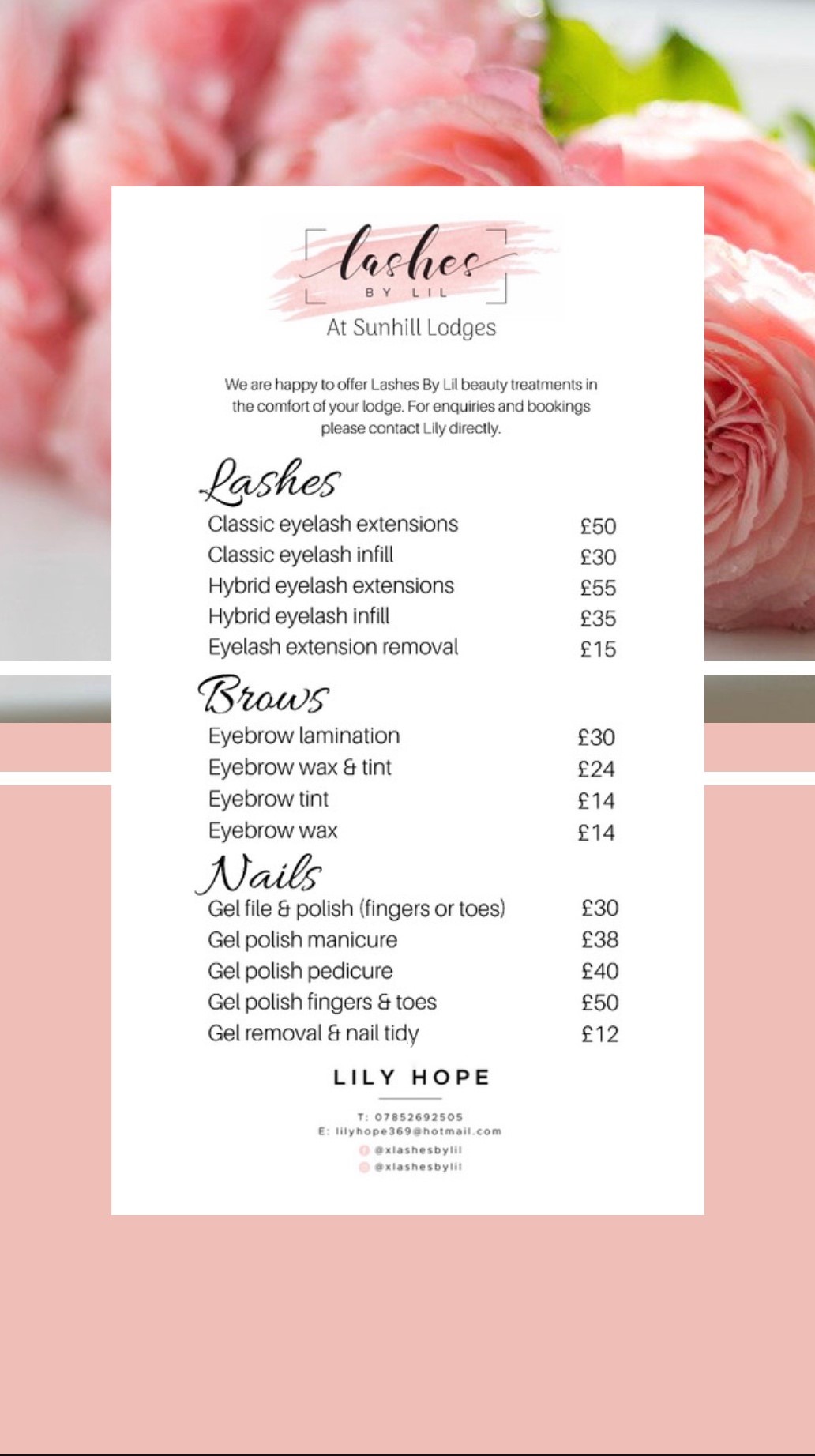 Bedale Beauty - Treatment in the market town of Bedale
If you would rather venture out for a treatment then Bedale Beauty is where we would recommend. They are a 15 minute drive away in the beautiful Market town of Bedale. Their range of treatments will tempt you if you've never experienced beauty treatment before and thrill the most seasoned of visitors! Treatments are expertly carried out by warm, friendly and professional therapists. To book one of their services or for any further information, please call them on 01677 426557 or visit their website www.bedalebeauty.co.uk, and be sure to mention that you are staying at Sun Hill Lodges to ensure the very best attention.