Tamara Heppell
BSc (Hons), Hyp CS Dip, ADipCT (VTCT), RMT (ARA), CCH (ACHO)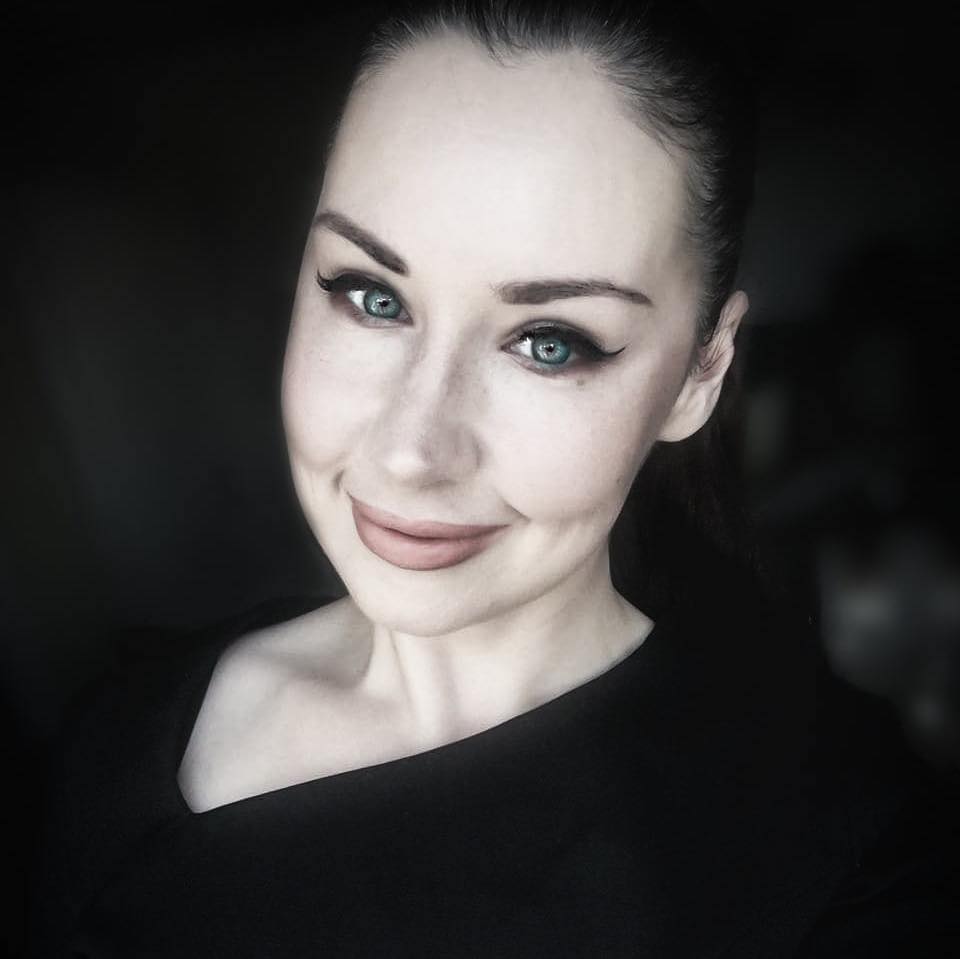 Biography
With a strong connection to the magic of earth and deep passion for helping people, Tamara is our Holistic Wellbeing Specialist whose interest lies in relieving deep physical, mental and spiritual tension and stress. Working with the full body system, she encourages a deeper state of pure relief and relaxation using powerful knowledge of ancient and modern day practice, alongside her psychic and intuitive healing abilities.
Harmonising mind, body and spirit in a conscious way supports health and provides profound levels of release and vitality. It is also a catalyst for positive life change and growth.
Every individual is unique to Tamara, so she undertakes a thorough consultation before any treatment, followed by a client-tailored prescriptive approach to achieve the best possible outcomes for their needs. The aim is to get their body, mind and spirit to function cooperatively. A blended therapeutic approach delivers the right treatment to the right area. Treating energetic centres in a multidimensional way encourages a more balanced system and promotes a fuller restorative experience.
Treatments can be booked separately or combined for you
Please call Tamara on 07473 188872 or email on tamaraheppell@googlemail.com
Aromatherapeutic Massage
60/ 90 minutes - £70/ £90
Inspired for aiding relaxation and nervous system restoration this indulgent full body massage is for those who need deep release and replenishment by healing hands with the power of therapeutic oils.
A prescriptive blend of organic essential oils is chosen for you after a lifestyle consultation, and combined with advanced massage techniques, marma point therapy with warm herbal poultices and sound healing. All levels of your being are taken care of and journeyed through a rich, sensual experience to alleviate physical discomfort and repair the body's flow of Chi (energy) and connection to self.
Remedial Deep Tissue Massage
60/ 90 minutes - £70/ £90
Deep tissue massage with advanced techniques for focused muscle tension release whilst reinvigorating your energy system. Ideal for sport's muscle tension and body discomfort accumulated from work stress, postural complaints and sports fatigue.
Luxury Bespoke Facial
90 minutes - £90
A consultant led facial created for a five star, results driven outcome. Specific massage techniques along with rose quartz crystals are used for added sculpting and lifting results. Created for you with award winning products and a deluxe gold truffle mask.
Includes a hand, arm and head massage.
Prescriptive Facial
60 minutes - £70
A six step consultant led facial to target your skin-care needs for a regenerative tailored effect.
Crystal and Reiki Therapy
60 minutes - £70
Ancient and multi-dimensional healing is channelled into you with this hands on touch therapy and amplified through the use of crystals, which were formed thousands of years ago deep in the Earth, and which hold the memory for its healing properties. Working also with psychic energy, Tamara aids opening new energetic pathways to re-energise you with new frequencies of light and Chi (energy). Includes Chakra balancing and Aura healing.
Ideal for those with emotional and mental fatigue, in need of re-connection to themselves, their life ambitions and Mother Earth.
Tamara's Indian Head Massage
60 minutes - £70
Developed in ancient India as a remedy for releasing upper body tension, Tamara's own unique take on this traditional treatment incorporates massage and pressure point therapy to unlock deep tension in the back, head and face. Aids increased clarity, circulation and full relaxation.
Reflexology
60 minutes - £70
As mirrors for the body with thousands of nerve endings, reflexology applies specific therapy techniques to the feet, which help relieve the body through the corresponding meridian and energy pathways which run up through it.
Skin, Soul & Body Ritual
2 hours - £150
A full body ritual for cleansing and energising all levels of your being. Your treatment will start with a blessing and sound healing, followed by a full body mineral rich salt and essential oil scrub. After showering, you will then be indulged with a luxury aromatherapeutic massage, incorporating Marma Point Therapy for energy balancing and soothing, with a nourishing facial treatment to finish.
Lifestyle Consultation and Coaching
£90
Time for you to step up in your new ambitions and walk across the bridge to your next level of awakening. Whether it be help for transitioning blockages you are experiencing in your life, or with your relationship to yourself, others, your past and future, a consultant led therapy session creates the ideal space to help transform your life to much bigger and better things.
Includes Reiki Therapy for past life healing and chakra balancing.
Georgina Wilkinson
L3 NVQ DipBT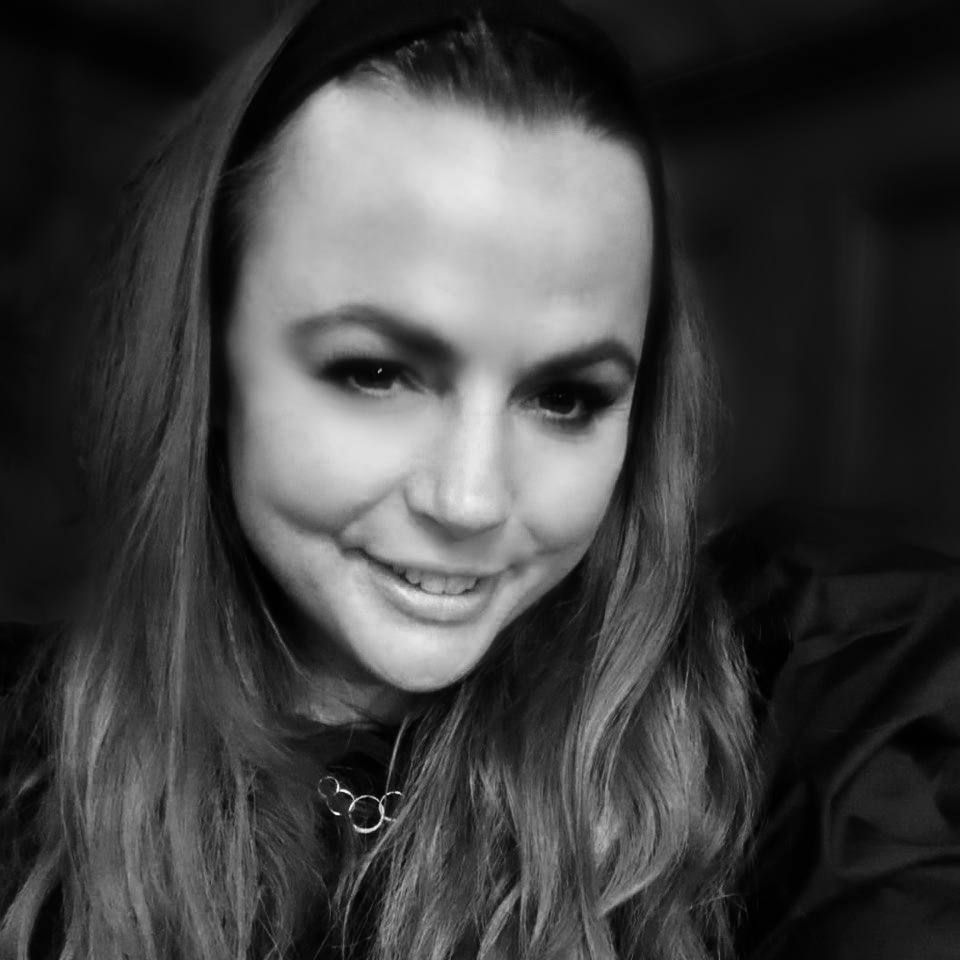 Biography
With an interest and passion for all aspects of health and wellness, George's journey took her around the world on one of the most prestigious ships of the sea as an on-board cruise therapist.
She has grown to understand the importance of working with mind, body and soul, to bring about homeostasis for the body to heal. With the belief that the body is a manifestation of the soul, she works on alining your chakras, adding detoxification techniques and working with you to create the perfect treatment. Leaving you with tips and tricks to take away with you to continue your journey at home.
Please call Georgie on 07715 817404 or email on wilkinsongeo@yahoo.com
Balinese Head Massage
60 minutes - £70
Using pressure points to release common build up of face and head tension.
With a natural hair mask and vitamin c oil for nourishing skin treatment. This treatment is great for insomnia.
CBD Facial
60 minutes - £70
A 60-minute facial that starts with a CBD-infused products The treatment incorporates cleansing, a mask and an extended massage using CBD oils which help soothe skin. It promises to give dull skin a much-needed boost, leaving it looking healthy, glowing and radiant.
Great for hormonal problem skin.
Prescriptive Facial
60 minutes - £70
Prescription facials work by penetrating your skin to the deepest layer. They contain pharmaceutical-grade active ingredients that have been tested and proven effective for targeting various skin concerns. Prescription facials calm, correct and clear a wide range of skin problems, such as: acne or congestion.
Full Body Relaxing Massage
60/ 90 minutes - £70/ £90
A ritual of breath work with a face and foot cleanse takes your mind deeper into relaxation, before a medium to light pressure massage is enjoyed, to aid deep relaxation and lymphatic drainage.
Enjoyed with Chakra balancing oils to suit your needs.
Deep Tissue Release
60/ 90 minutes - £70/ £90
Intuitive massage techniques for focused muscle tension release to reinvigorate your energy system.
Forgotten Feet
70 minutes - £70
Reducing swollen ankles and aching feet using mineral rich mud, this is a rejuvenating treatment to release stagnation. Starting with a volcanic foot soak, before a full foot and leg exfoliation and massage with an anti-inflammatory balm.
Back Therapy
60 minutes - £70
For special back enjoyment this treatment indulges you in an exfoliating salt and mud cleanse, followed by a hot towel head and back massage. Finished with a cooling ice therapy gel for total back de-stress.
Head Therapy
80 minutes - £90
Drawn from ancient therapy, ear candling helps clear the head, followed by a tailored facial and tension releasing head massage.
Detoxifying Body Therapy
140 minutes - £150
A full body brush with a cleansing scrub to remove dead skin, before stimulating the skin to help absorb the therapeutic mud which is then applied before cocooning you in a heated blanket while your body absorbs the minerals. Followed by a tailored facial to take you into total relaxation, and transported to another level of relaxation with a full body conditioning massage.