Activities and Days Out
There is a whole lot of fun to have in the areas surrounding Sun Hill Lodges. Many of the local towns have gorgeous cafes and bespoke boutiques, but for those looking for a bit more entertainment, please take a look at our recommendations below.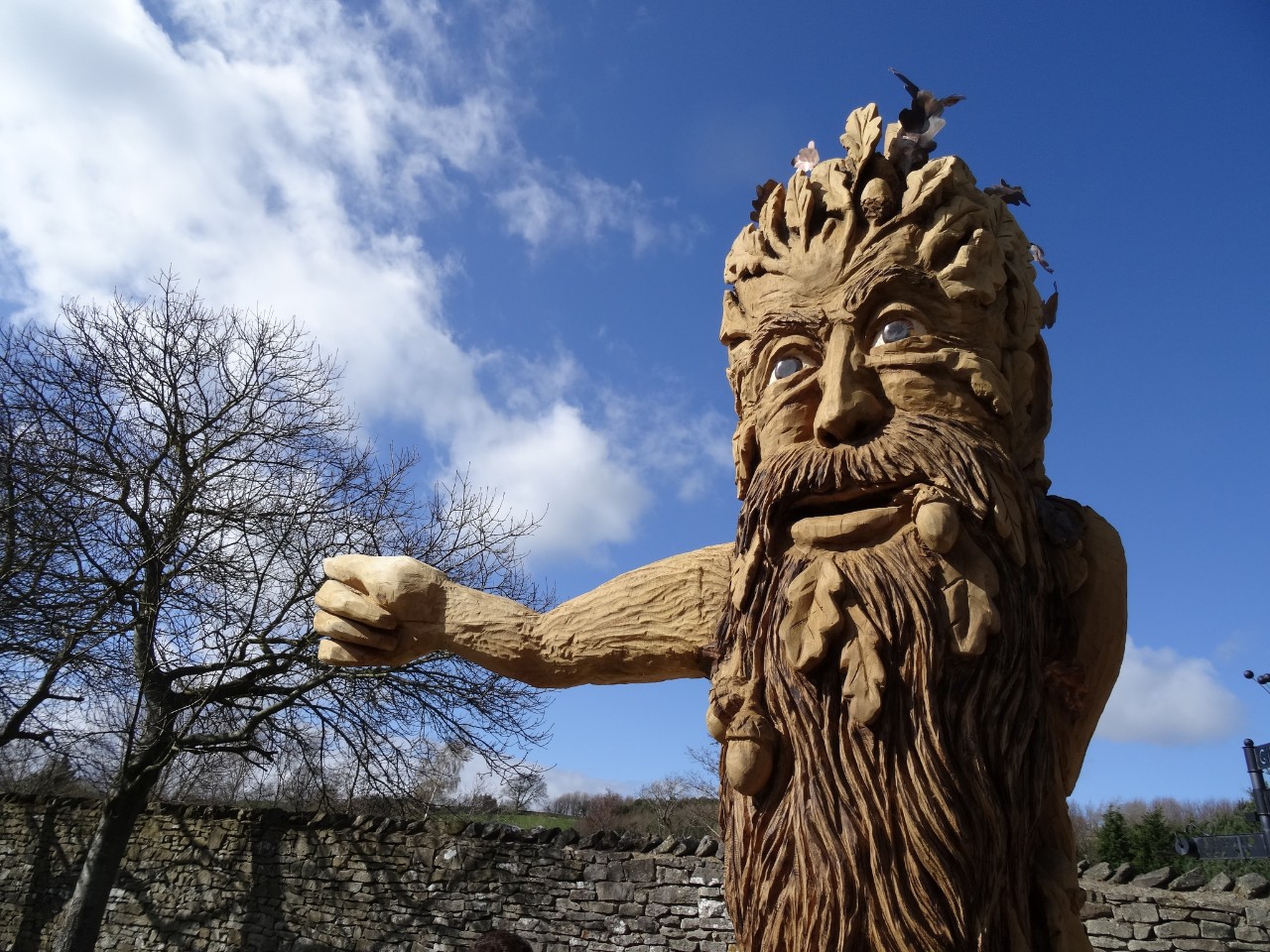 The Forbidden Corner is a unique labyrinth of tunnels, chambers, follies and surprises created within a four acre garden in the heart of Tupgill Park and the Yorkshire Dales. A tourist visitor attraction unlike anywhere that you have been before, ideal for the adventurers and those young at heart! A day out with a difference which will challenge and delight adults and children of all ages. www.theforbiddencorner.co.uk
DL8 4TJ 01969 640638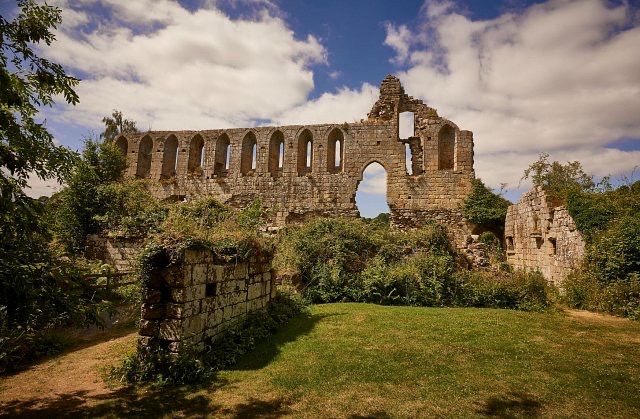 This beautiful, Cistercian Abbey, is the largest privately owned abbey in the country. Dogs are welcome (must be kept on leads) and much of the site allows access to wheelchair users. Whilst there is a lovely tearoom on site, you are also welcome to bring your own picnic and enjoy it in the abbey (not in the carpark or tearoom). This site is free to enter but relies soley on donations, so if you can, please leave a token of appreciation in honesty box near the entrance. www.jervaulxabbey.com
HG4 4PH 01677 460391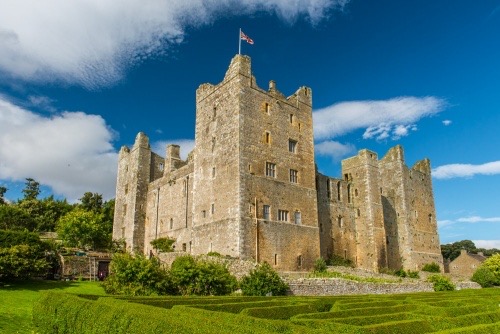 From historical re-enactments, to live Shakespearean performances, medieval tavern evenings and paranormal night tours, there's always something going on at Bolton Castle! There's lots to see and do, with falconry displays and the gardens to explore, before enjoying some home-made goodies in the tea room situated in the castles impressive Guest Hall. You could even have your wedding here! www.boltoncastle.co.uk
DL8 4ET 01969 623981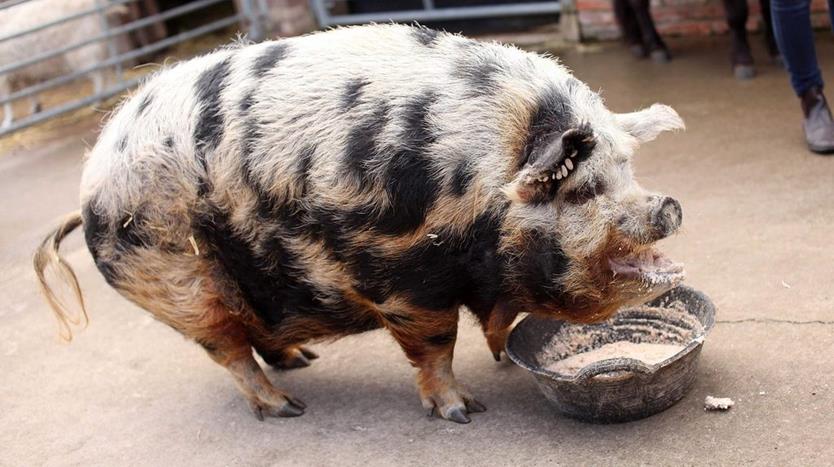 For an authentic, hands-on farming experience visit Big Sheep and Little Cow Farm.
Get the chance to hold and feed animals such as chinchillas, goats, pigs, llamas, donkeys, say hello to a tortoise and fall in love with a beautiful Shetland pony. All animals meet and feed take place around the farm tour, where you can learn all about the running of a farm! www.bigsheeplittlecow.co.uk
DL8 1AW 01677 422125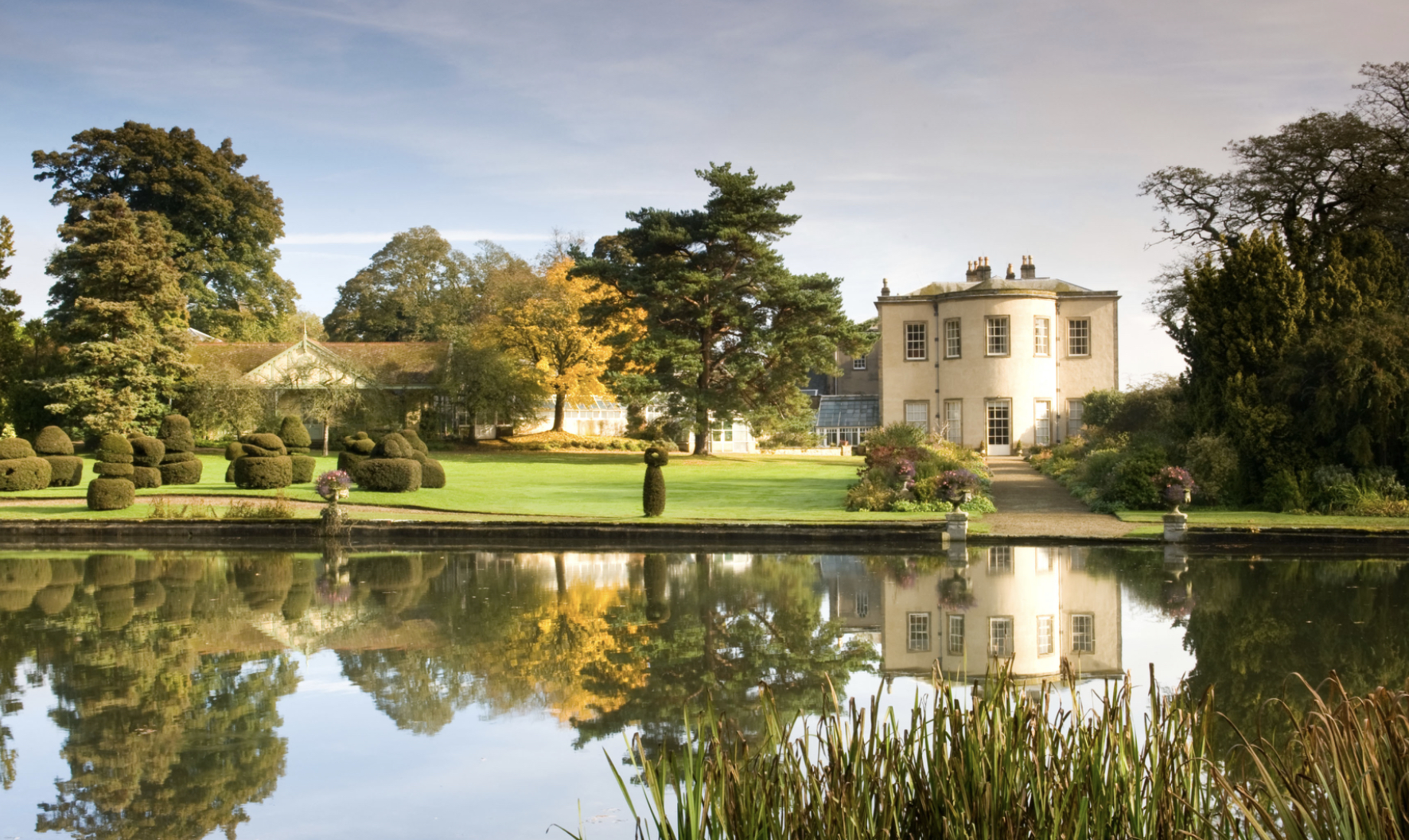 As well as being a spectacularly beautiful arboreutm, Thorp Perrow is also home to a Bird of Prey and Mammal Centre, Tearoom, playground and tearoom, plus you can even purchase some of the beautiful plants and flowers you've spotted. The Estate plays host to a variety of events throughout the year so be sure to check their upcoming events page to find out 'what's on' while you're staying with us. We personally love Santa's Grotto, though Thorp Perrow is well worth a visit at any time of year! www.thorpperrow.com
DL8 2PS 01677 425323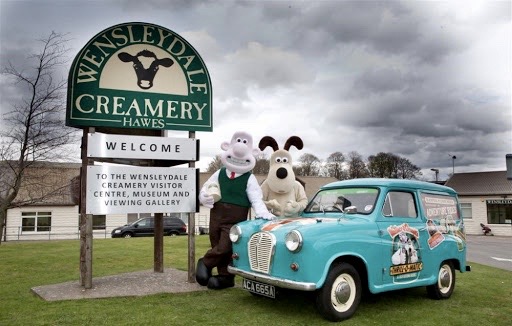 If you love cheese, you're sure to love the interactive experience behind the scenes at Wensleydale Creamery. There's fun for all the family, with hands-on games and activities, while the kids can have a great time driving the children's milk tanker. Visit the demonstration room to see more about cheese and butter making as well as live cookery demonstrations, enjoy something to eat and drink (there's a cafe on site and a restaurant) and be sure to call in at the cheese shop on the way out! www.wensleydale.co.uk
DL8 3RN 01969 667664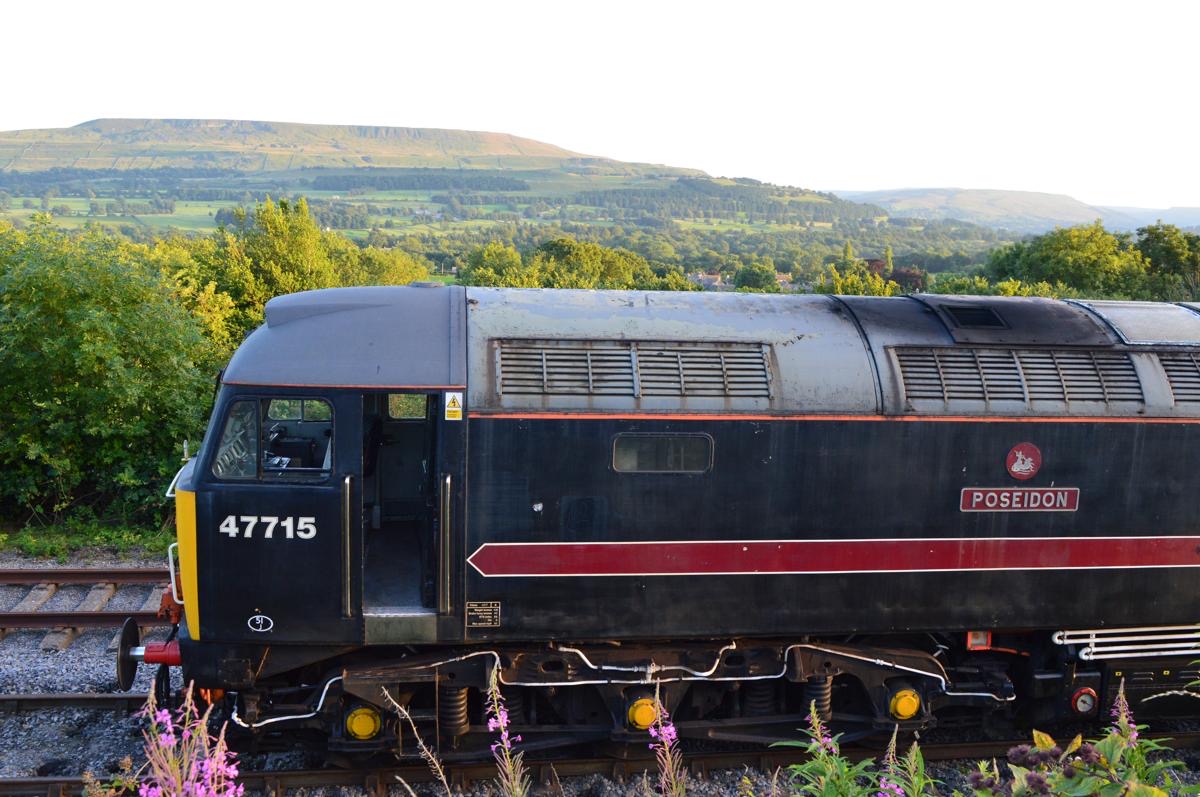 The Wensleydale Railway is an authentic Heritage railway, running from Leeming Bar to Redmire in the Yorkshire Dales. Afternoon tea can be enjoyed while looking out at the beautiful countryside, locally made and served by a lovely team of volunteers. The Polar Express runs every Christmas and is extremely popular so early booking is advised! Board the train in your pyjamas and enter a world full of hot chocolate, cookies, presents, carols, elves and of course, Santa! www.wensleydale-railway.co.uk
DL7 9AR 01677 425805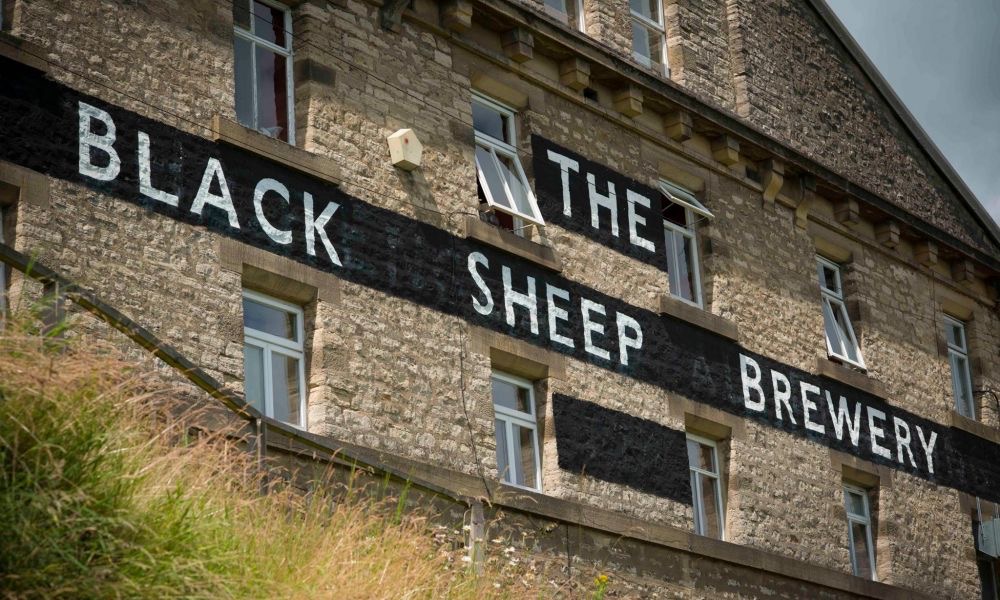 Visit Black Sheep Brewery in nearby Masham and see behind the scenes of this family run, historic brewery. See how the beers are made and the unique process used to create the perfect pint of Black Sheep, before finishing at the bar where you can sample a range of the beers. Of course, their full range of beers is available to purchase, along with glassware and accessories. We particularly love their hampers which make for great gifts! www.blacksheepbrewery.com
HG4 4EN 01765 680101
Brymor Dairy and Ice Cream Parlour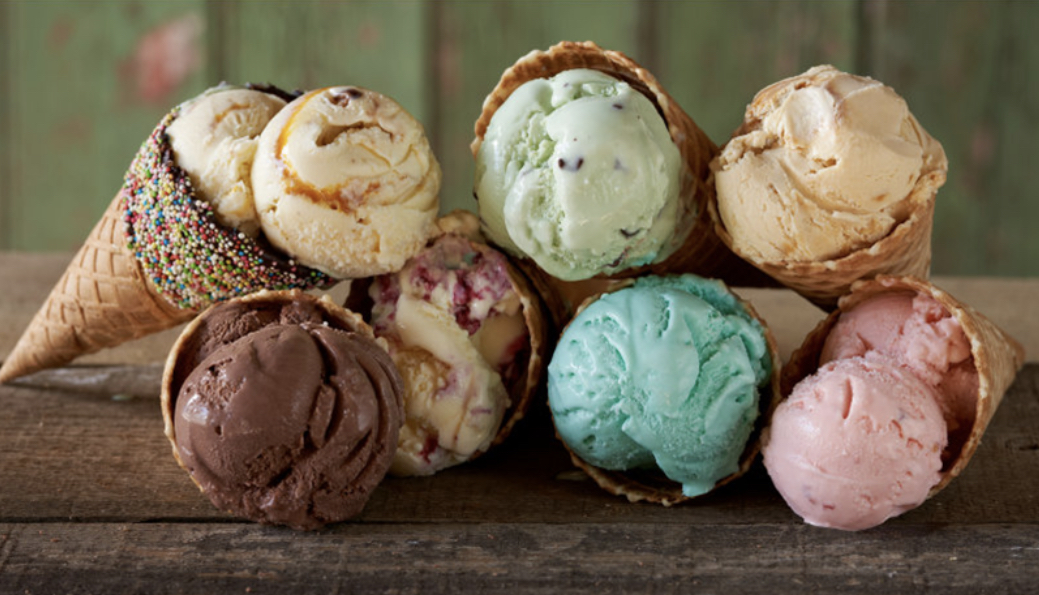 Located deep in the Yorkshire Dales down at High Jervaulx Farm, between Middleham and Masham, Brymor's delicious ice cream is produced using only milk from the herd of pedigree Guernsey cows that graze the lush pastures. Their popular parlour sells over 35 flavours of ice cream and sorbets as well as ice cream gateaux's, to eat in, or take home for your own freezer! There's even a special doggy ice cream so be sure to bring your dog along! www.brymordairy.co.uk
HG4 4PG 01677 460337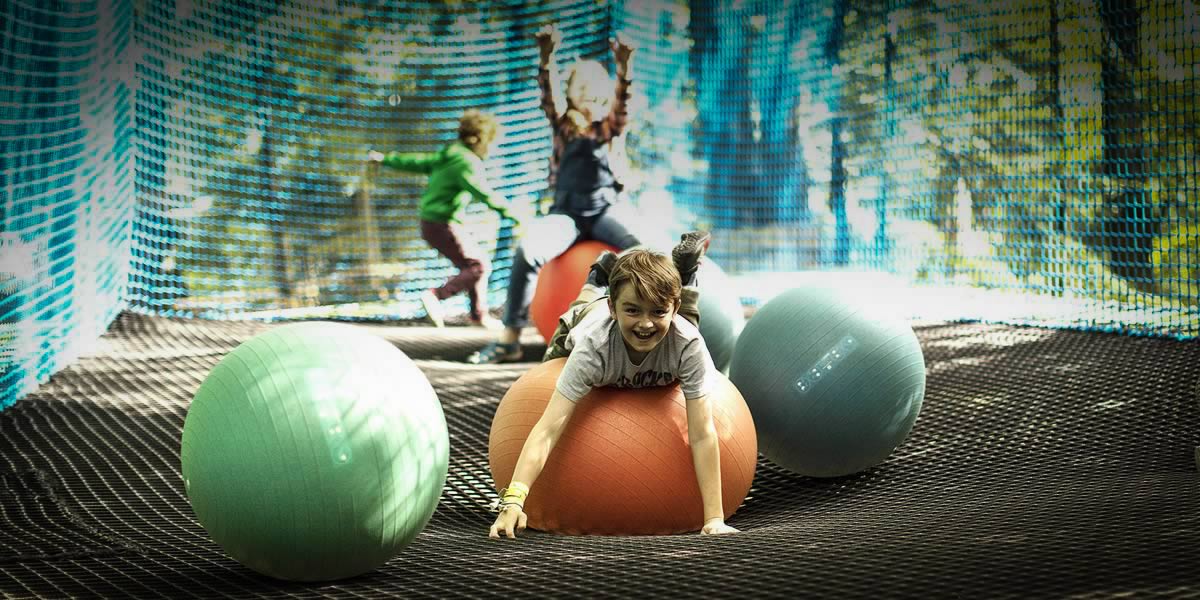 Fun for kids and 'big kids' too, bounce, slide and explore your way through beautiful woodland! The bouncy nets feature giant ball parks, super fast slides, trampolines, tunnels and aerial walkways - all protected by 4m high netting, allowing you to explore, harness free! Suitable from age 3+ with adult supervision. www.treetoptrek.co.uk/ripon
HG4 3HT 01539 447186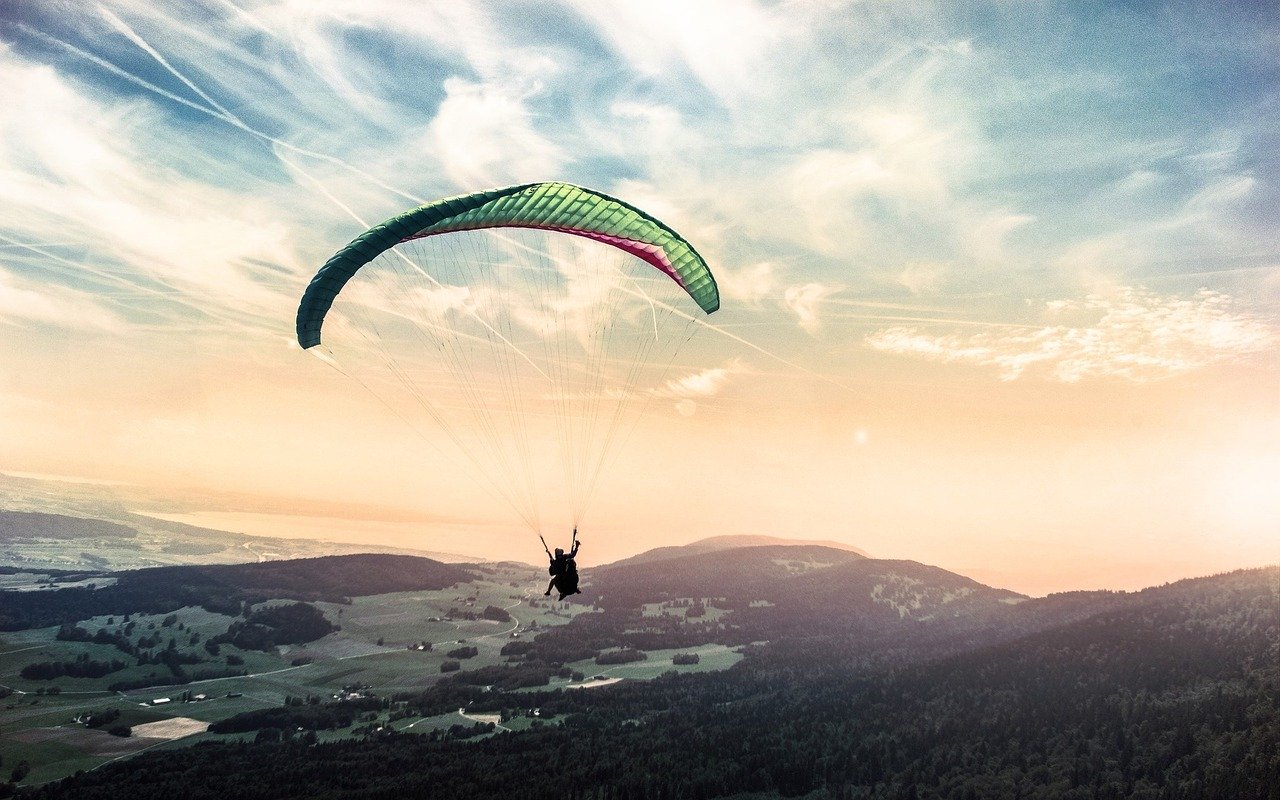 A brilliant gift for someone adventurous or an exhilarating day you'll remember for the rest of your life! Active Edge's Funday is a chance to try out paragliding, to experience free flight as a solo pilot in the safest possible environment, under the instruction of Chief Flying Instructor Dean Crosby. By the end of your Funday you will be able to launch from a slope, fly, turn and land the glider under radio instruction. Your first time flying solo is an experience you'll never forget! www.activeedge.co.uk
0845 1298286 07793 678133
Battlezone Paintball at Scotch Corner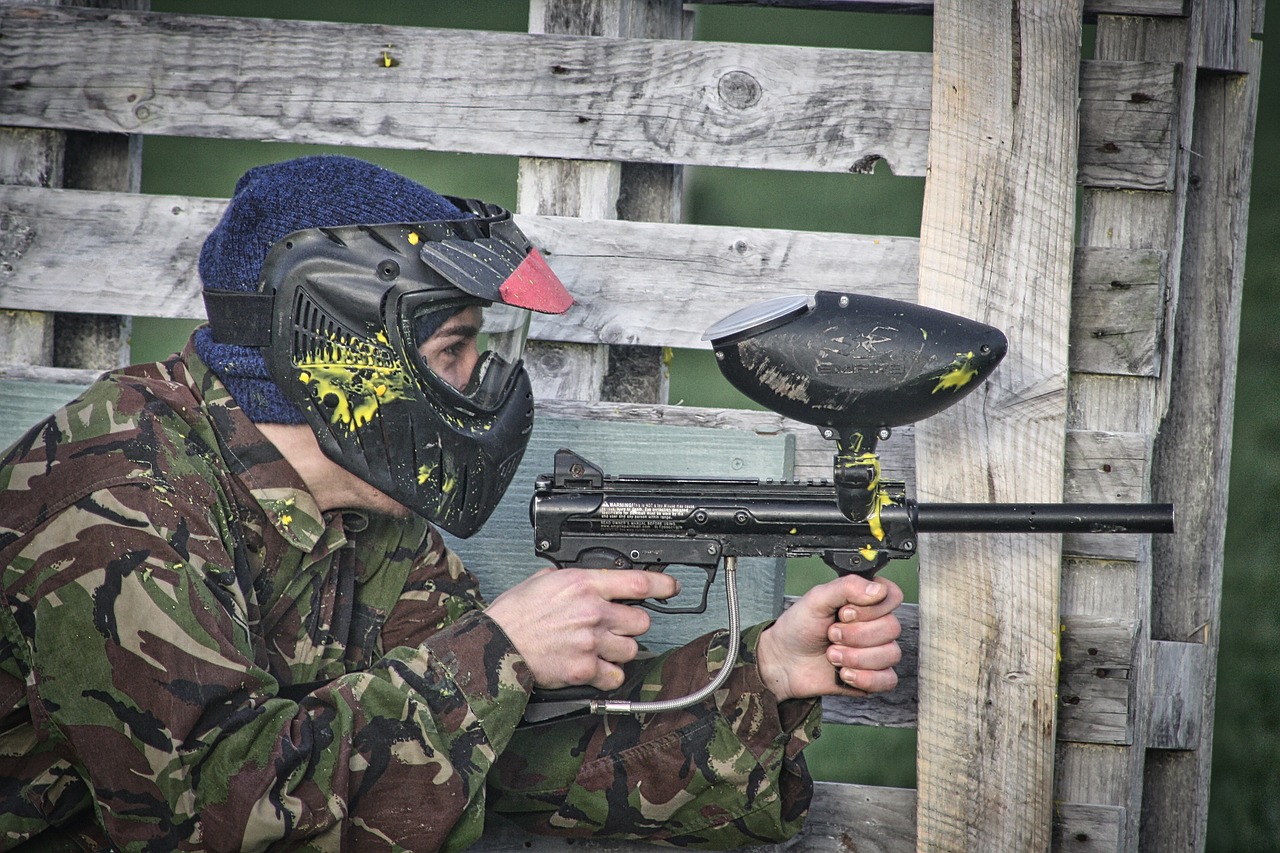 Looking to get your adrenaline pumping? Whether its a day out with friends/family, a birthday to remember, or even a stag or hen party - paintballing won't disappoint! If you're looking for something even more realistic, try Airsoft - the guns used resemble real firearms, firing pellets rather than paintballs, with more firepower than the paintball gun. Their closest venue to Sun Hill is Scotch Corner, but if you're willing to travel a little further, check out the various activities on offer at their other Northern locations. www.battlezonepaintball.co.uk
01642 605000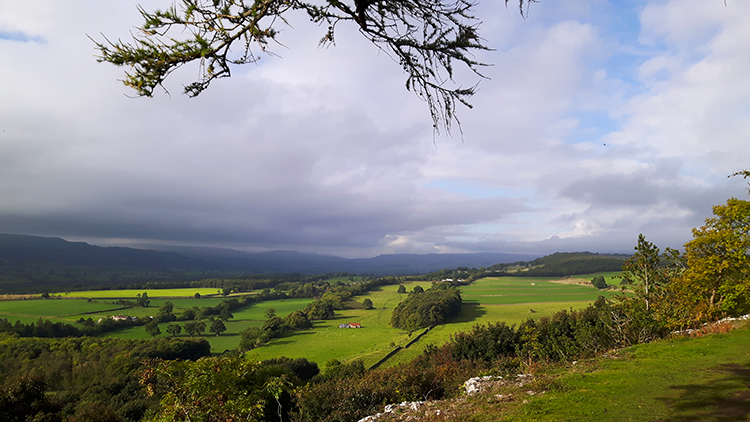 Leyburn is our lovely, local market town, adorned with cafes, pubs and restaurants, independent retailers and home to family owned supermarket, Campbell's, whose extensive wine collection is simply delicious! There's plenty to see and do; candle workshops, chocolate factory, aution house, castles and more. One thing not to miss is a stroll along Leyburn Shawl which is just off the town centre, with spectacular views and at 1.75 miles it isn't too intense for the less serious walkers among us. The shawl legend, is that Mary Queen of Scots dropped her shawl when escaping Castle Bolton.