Special Occasions
If you, or one of your party is celebrating a special birthday or anniversary, or you just fancy getting your holiday off to a flying start, why not let us organise one of these treats for you? As well as our popular deluxe hampers, we can also arrange some chilled champagne, locally handmade chocolates, a beautiful bouquet of fresh flowers, balloons or a celebration cake. Please give us a call to discuss your requirements and budget 01677 450303.
Pamper packs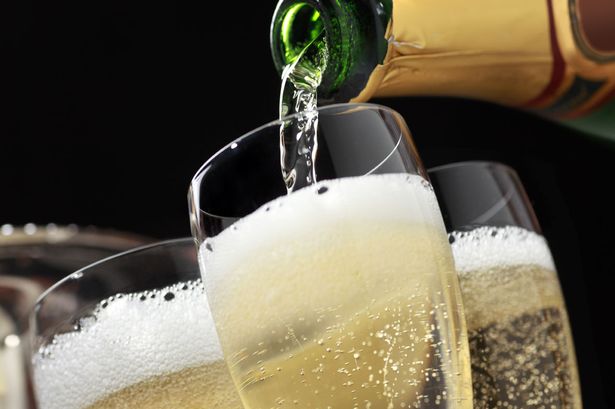 This includes a bottle of chilled Champagne and locally, hand made chocolates and a beautiful bouquet of fresh flowers - the perfect start to a well-earned break away in the luxury of your chosen lodge or cottage. Available for pre-booking at £95.
Champagne and Chocolate for two £65
Prosecco and Chocolates for two £50
Ladies Leisure Breaks
Take the hassle out of your girls' weekend with pre-ordered Prosecco or Champagne! Don't worry about packing up the car with your favourite bottle of bubbly or chocolate treats - let us provide you with chilled bottles of fizz and delicious choclates for the whole party. Price dependant on the size of your party and the amount of alcohol required!
Flowers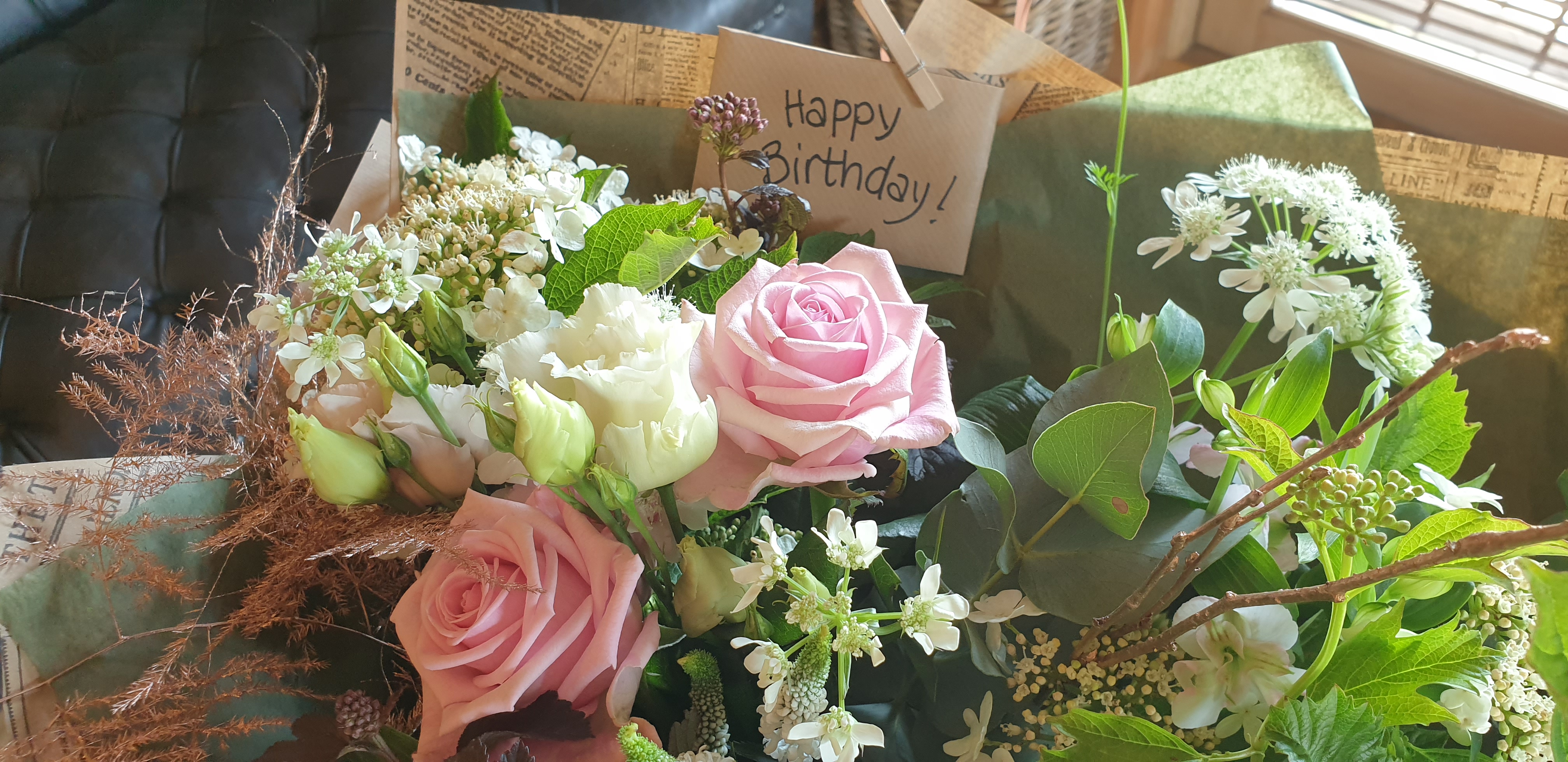 We can organise a beautiful bouquet of flowers for your special occasion, individually created by our wonderfully talented, local florist Amy. Whatever the occasion she can provide a bespoke bouquet tailored to your needs. Bouquets starting from £25. Please let us know no later than one week in advance if you would like a bouquet.
Chocolates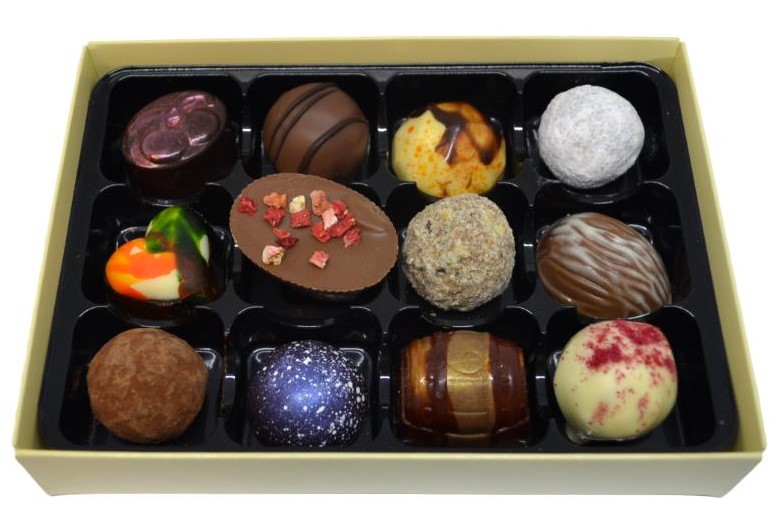 We are lucky enough to have an Artisan Chocolatier located in Leyburn who specialises in creating fine quality, ethically sourced, delicious chocolates. Please let us know your requirements no later than one week in advance.
Balloons
Let us take the hassle out of organising balloons for a loved one's birthday! We can arrange helium balloons which can be personalised with your own message for birthdays, anniversaries, engagements, or any other occasion. We can set them up in your lodge ready for your arrival, together with bunting and banners, rose petals, or anything else you require. Please let us know no later than 2 weeks in advance to enable us to order the items.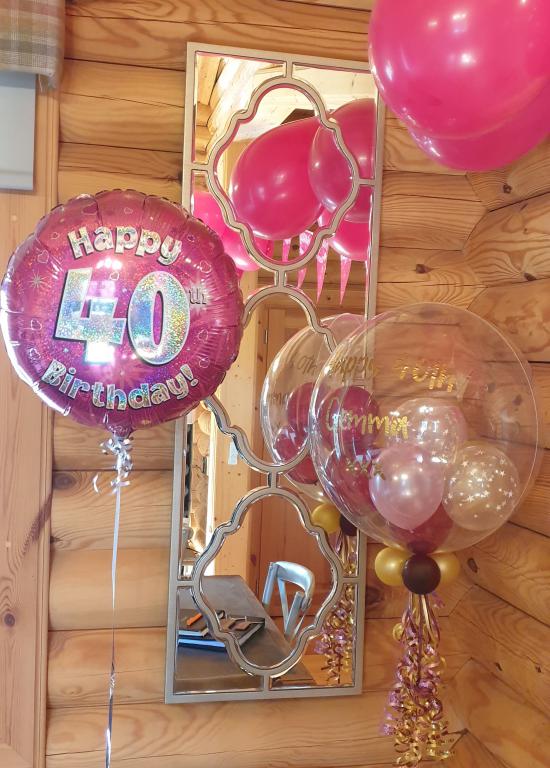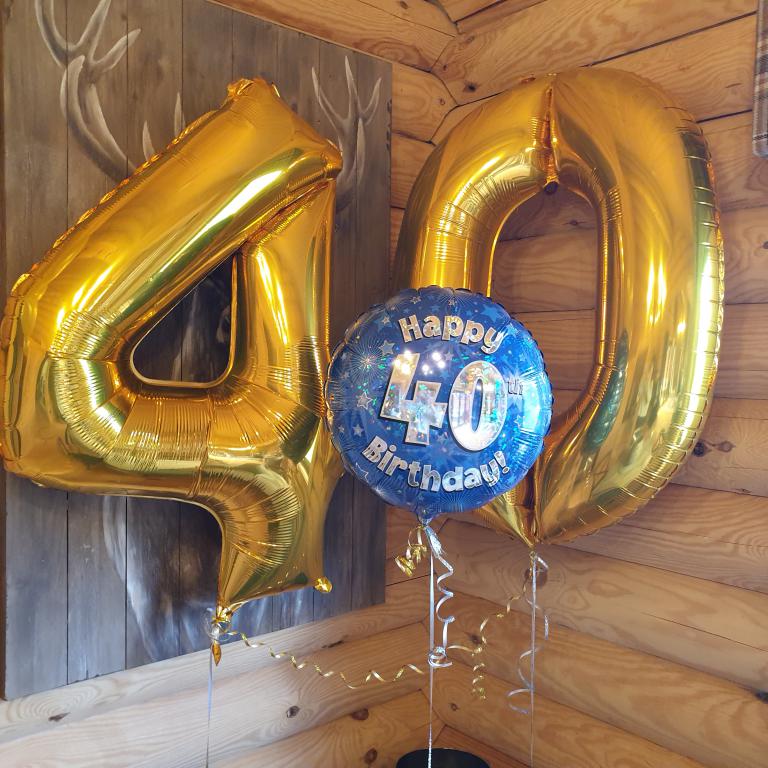 Molton Brown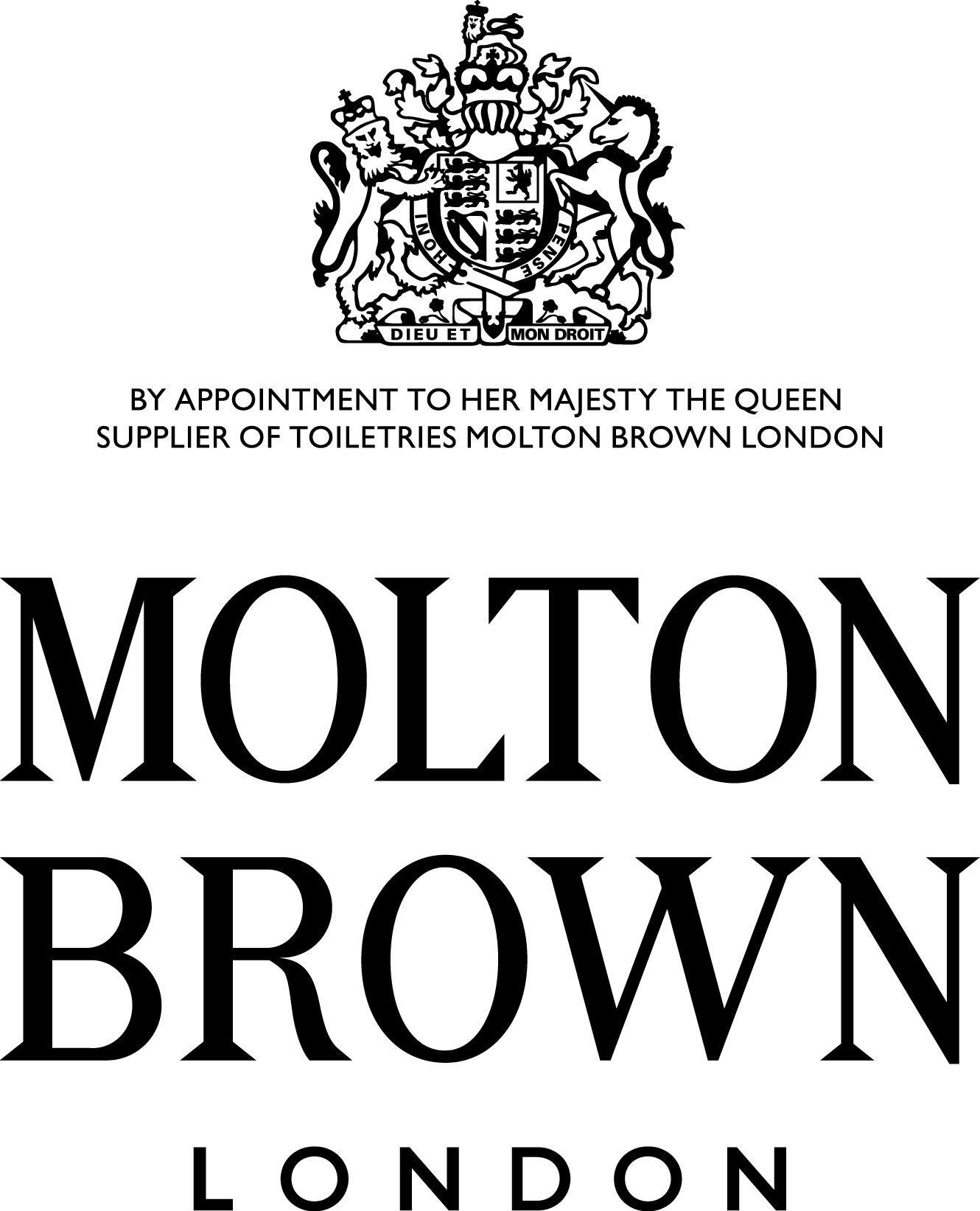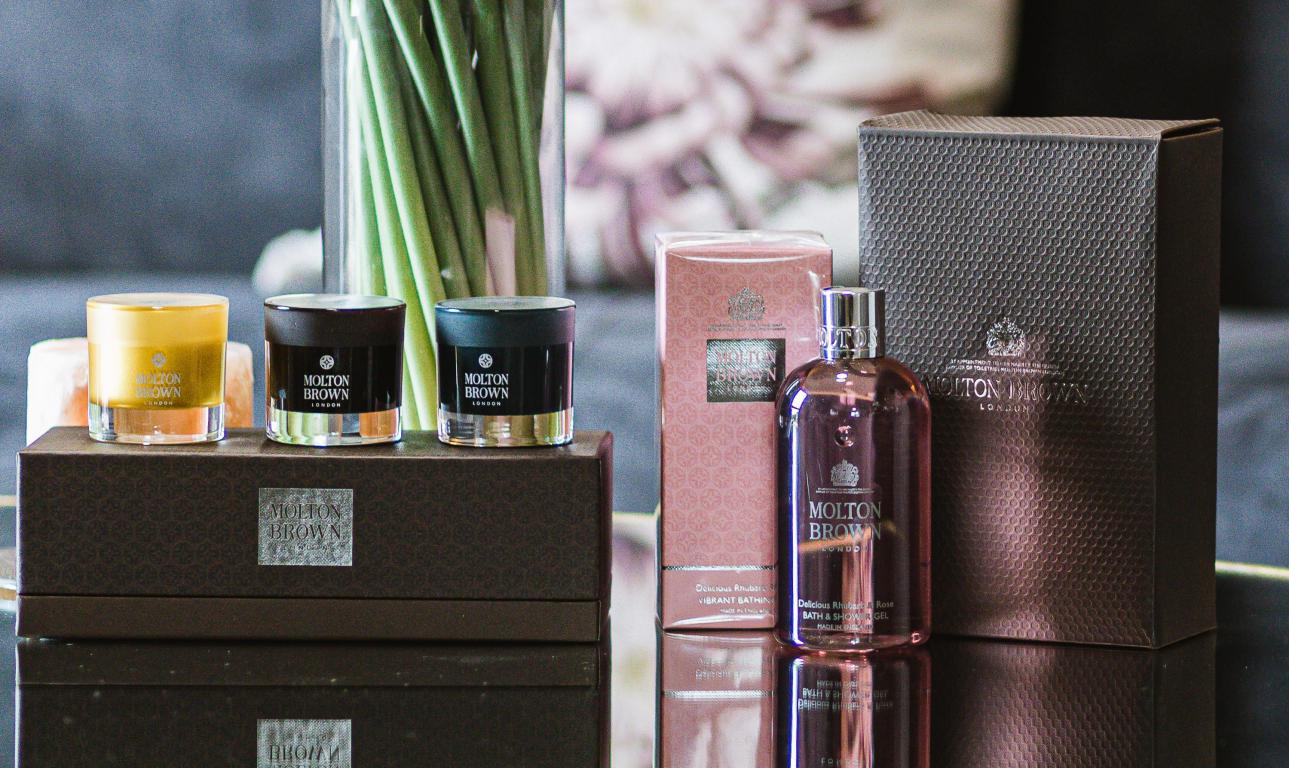 We are very pleased to say that all of our complimentary toiletries are provided by London based company Molton Brown. Their beautiful products are 100% vegetarian and they have never tested any of their products on animals.
We have a small selection of Molton Brown products which can be gift wrapped with your message and left in your lodge prior to your arrival, to create a wonderful surprise for a loved one.
Please call the office for more details.